Free Food Packaging Samples
Experience the excellence of Good-Bye Plastic food packaging before making a commitment. Take advantage of our offer to order complimentary samples tailored precisely to your preferences. Feel the true texture and quality of the entire Good-Bye Plastic packaging range at no risk. There's no need to rely on imagination; witness your food presentation firsthand. Try it risk-free and ensure that our packaging not only meets but exceeds your expectations.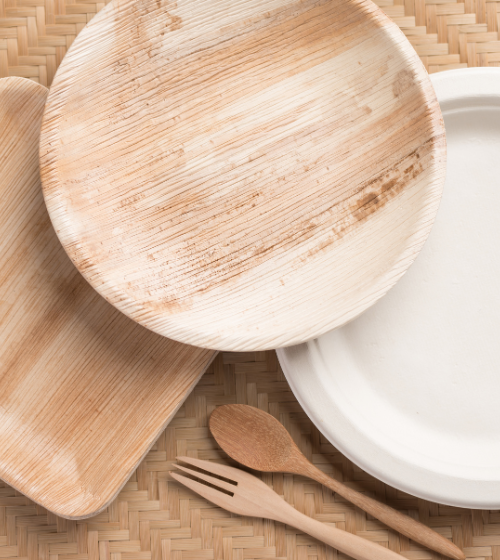 Witness for yourself why our sustainable food packaging has been the preferred choice for thousands of customers meeting their diverse packaging requirements.
Understanding the critical need to uphold ample inventory, we consistently prioritize ensuring your orders are promptly fulfilled. All orders are dispatched on the same day they are received from our warehouse locations across the United States.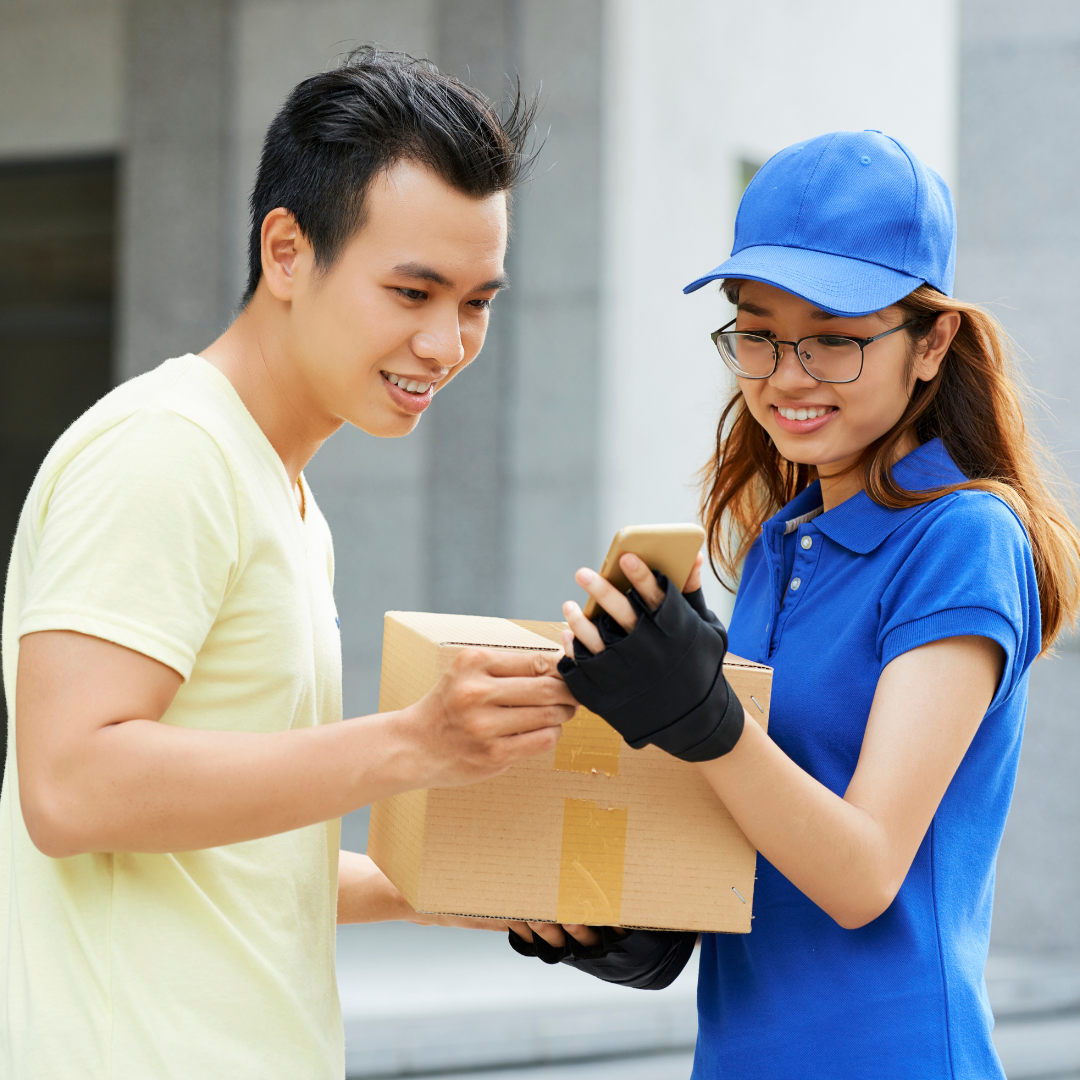 Get Your Free Sample Today
Schedule an appointment today to receive a free sample and benefit from the expertise of our dedicated consultants, who will assist you in achieving your goals and guiding you through your order process.
Sustainability Solutions Magazine
Stay at the forefront of eco-friendly innovations and practices, empowering your role as an Eco-Friendly Sustainability Manager.
Join Our Eco-Friendly Sustainability Manager Community Today!
Collaborate, innovate, and drive sustainability forward together.
Sign up for the latest product news, sustainability trends and eco tips.