Sustainable Eco-Friendly Packaging with Good-Bye Plastic
In a world increasingly focused on sustainability, partnering with Good-Bye Plastic brings Distributors a comprehensive package of benefits that can reshape their business and contribute to a more sustainable future
Distributors partner with Good-Bye Plastic for Sustainable Success
In an era where sustainability takes center stage, aligning with Good-Bye Plastic offers distributors a trio of advantages for Fusion restaurant owners and managers. Firstly, it opens the door to a varied array of sustainable packaging solutions, positioning them as leaders in eco-friendly practices. Secondly, it provides the chance to contribute positively to the environment by minimizing plastic waste. Lastly, it offers the opportunity to flourish in an expanding market, distinguishing these establishments as eco-conscious choices. Partner with us to co-create a future that is both sustainable and prosperous.
Explore Partnership
Opportunities with Us
Discover how partnering with Good-Bye Plastic can drive sustainability and mutual success. Let's meet and explore collaboration possibilities for a brighter future.
Why Distributors Should Choose Eco-Friendly Packaging over Plastic Packaging for Restaurants
Discover the compelling reasons why distributors should opt for eco-friendly packaging instead of traditional plastic solutions for restaurants in this insightful brochure article.
The Comprehensive Benefits for Distributors Selling Eco-Friendly Products to Restaurants
Delve into our brochure article to discover the comprehensive benefits that await distributors who choose to supply eco-friendly products to restaurants. From enhancing your market position to contributing to environmental sustainability, this guide outlines the strategic advantages of embracing a green approach. Elevate your business by tapping into the growing demand for eco-conscious solutions in the restaurant industry.
Unveiling the Superiority of Areca, Cornstarch, and Wood Packaging over Traditional Plastics
Explore the eco-friendly superiority of Areca, Cornstarch, and Wood Packaging over traditional plastics, as we reveal their unmatched benefits in our latest brochure article. Embrace sustainability with packaging solutions that redefine environmental responsibility.
Maximizing Financial Gains for Distributors through the Switch to Eco-Friendly Packaging
Discover a lucrative path forward for distributors by transitioning to eco-friendly packaging solutions, maximizing not only financial gains but also aligning with sustainable practices to meet evolving market demands.
Join Us in Shaping a Sustainable and Successful Future Together
As our esteemed partner, enjoy a multitude of exclusive benefits tailored for your success:
Sustainable Product Portfolio
Explore our wide range of eco-friendly packaging solutions and discover how they can elevate your product offerings and make a positive impact on the environment.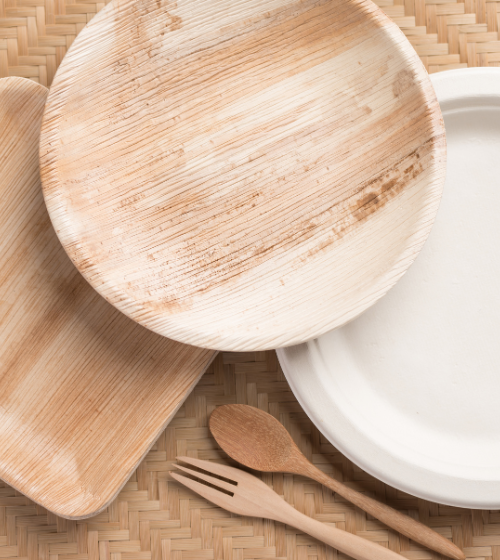 Affordable Eco-Friendly Solutions
Steer clear of ephemeral trends. With Good-Bye Plastic, step into a realm where business synergizes with sustainability, where every product is a testament to a promise — a promise of a better, greener tomorrow.
Let's Collaborate for a Brighter Tomorrow
Let's delve into the intricacies of how our offerings can augment your portfolio. Schedule a bespoke consultation with our team and embark on this green voyage together.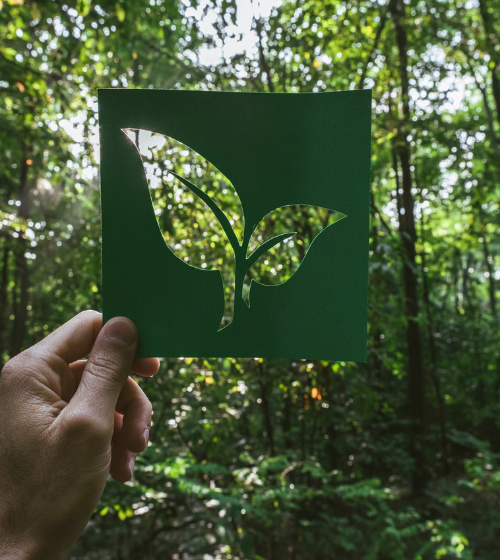 Join Our Eco-Friendly Sustainability Manager Community Today!
Collaborate, innovate, and drive sustainability forward together.
Sign up for the latest product news, sustainability trends and eco tips.