Experience the convenience of next-day shipping with Good-Bye Plastic. As a business owner committed to sustainability, we understand the urgency of your packaging needs. Rest assured, when you place an order with us, it's our priority to have it picked, packed, and dispatched within hours. Our seamless next-day shipping ensures that your eco-friendly plastics, designed to make a positive impact, will be at your doorstep promptly. Choose Good-Bye Plastic for swift, reliable, and sustainable solutions for your packaging requirements.
Let's Collaborate for a Brighter Tomorrow
Let's delve into the intricacies of how our offerings can augment your portfolio. Schedule a bespoke consultation with our team and embark on this green voyage together.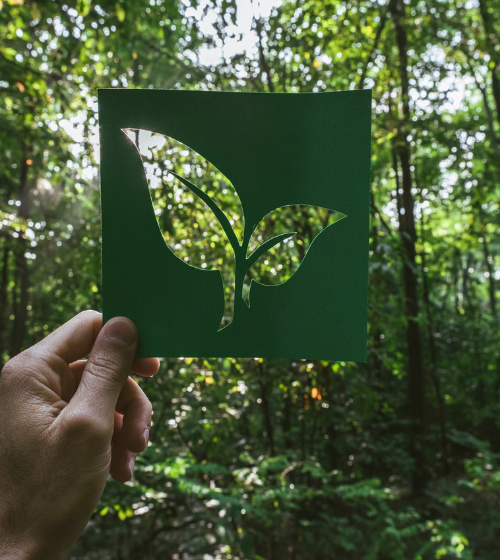 Sustainability Solutions Magazine
Stay at the forefront of eco-friendly innovations and practices, empowering your role as an Eco-Friendly Sustainability Manager.
Join Our Eco-Friendly Sustainability Manager Community Today!
Collaborate, innovate, and drive sustainability forward together.
Sign up for the latest product news, sustainability trends and eco tips.