Sustainable Eco-Friendly Packaging with Good-Bye Plastic
In a world increasingly focused on sustainability, partnering with Good-Bye Plastic brings Indian restaurants a comprehensive package of benefits that can reshape their business and contribute to a more sustainable future
Barbecue Restaurant Brochure
Barbecue Restaurants partner with Good-Bye Plastic for Sustainable Success
In a world increasingly focused on sustainability, teaming up with Good-Bye Plastic brings barbecue restaurant owners and managers three key benefits. Firstly, access to a diverse range of sustainable packaging solutions, positioning them as eco-leaders. Secondly, the chance to make a positive environmental impact by reducing plastic waste. And thirdly, the opportunity to thrive in a growing market, setting them apart as eco-conscious restaurants. Join us in shaping a sustainable and successful future together.
Explore Partnership
Opportunities with Us
Discover how partnering with Good-Bye Plastic can drive sustainability and mutual success. Let's meet and explore collaboration possibilities for a brighter future.
Transitioning from Plastic to Eco-Friendly in Mexican Restaurants
Restaurants partnering with Good-Bye Plastic gain access to a wide range of sustainable and eco-friendly packaging solutions. This not only aligns with the growing demand for environmentally responsible products but also positions restaurant owners and managers as leaders in sustainability.
A Comprehensive Guide to Eco-Friendly Alternatives for Mexican Restaurants
Working with Good-Bye Plastic allows restaurant owners and managers to actively contribute to reducing plastic waste and its harmful effects on the environment. Restaurants can take pride in being part of a solution that benefits the planet and future generations.
The Better Financial Decision
Restaurants can tap into the expanding market for eco-friendly and compostable products, offering their customers a unique and socially responsible product line. This differentiation can lead to increased sales and market competitiveness, strengthening their position in the industry.
Choosing An Eco-Friendly Supplier
Good-Bye Plastic is committed to providing restaurants with eco-friendly packaging solutions at competitive prices. This affordability not only supports restaurants in offering cost-effective options to their customers but also ensures that sustainable choices are accessible to a wider audience, driving market growth.
Join Us in Shaping a Sustainable and Successful Future Together
As our esteemed partner, enjoy a multitude of exclusive benefits tailored for your success:
Sustainable Product Portfolio
Explore our wide range of eco-friendly packaging solutions and discover how they can elevate your product offerings and make a positive impact on the environment.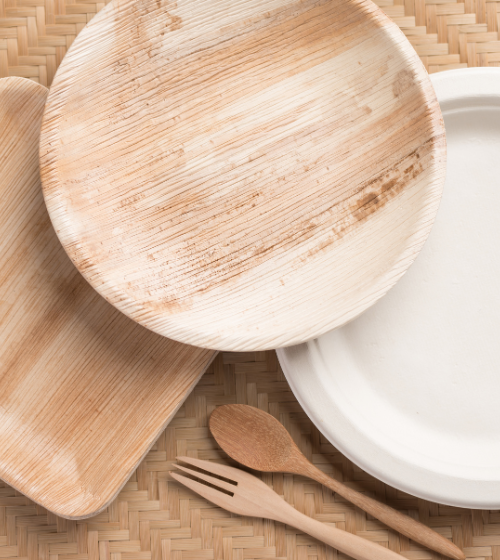 Affordable Eco-Friendly Solutions
Steer clear of ephemeral trends. With Good-Bye Plastic, step into a realm where business synergizes with sustainability, where every product is a testament to a promise — a promise of a better, greener tomorrow.
Let's Collaborate for a Brighter Tomorrow
Let's delve into the intricacies of how our offerings can augment your portfolio. Schedule a bespoke consultation with our team and embark on this green voyage together.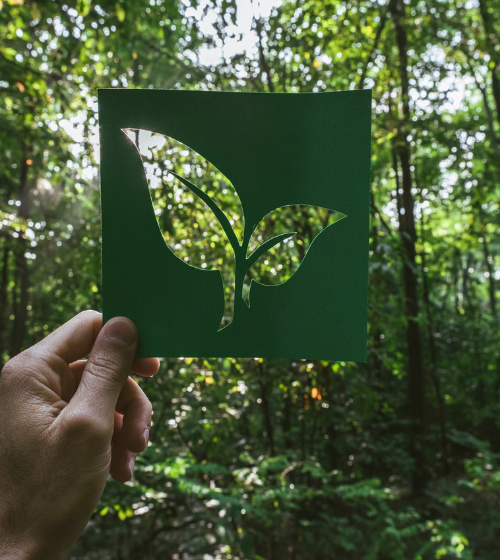 Sustainability Solutions Magazine
As Barbecue restaurant owners, take pride in being Eco-Friendly Sustainability Managers and stay ahead in adopting environmentally conscious initiatives.
Join Our Eco-Friendly Sustainability Manager Community Today!
Collaborate, innovate, and drive sustainability forward together.
Sign up for the latest product news, sustainability trends and eco tips.