Emphasizing our dedication to swift shipping, orders are typically picked within an hour of placement, and modifications to your order may incur additional fees.

Additional Fees may include:

If it hasn't been picked – there will be no fees.

If it has been picked but not delivered – there will be a $5.00 +GST charge per carton.

If it has been picked and delivered – there will be a fee +GST charge advised upon return request (due to variations in freight cost).
Welcome to Our Returns Center At Good-bye Plastic, we strive to ensure your complete satisfaction with every purchase. Should you find the need to return an item, we're here to assist you through the process. Our return policy has been designed to make your experience as straightforward as possible. Please review the guidelines below to understand our return procedures and how we can best accommodate your needs. If you have any questions or require further assistance, our dedicated customer service team is ready to help. Thank you for choosing [Good-bye Plastic Return Policy: Customers are responsible for return shipping costs unless: The item is damaged upon receipt. The wrong item was received. In cases where the product is damaged or an incorrect item is received, Good-bye Plastic Company will cover the return shipping costs. For all other returns, customers will be responsible for the return shipping fees. Return Box Policy: Please note that returns will only be accepted if the original packaging and box remain unopened and undamaged. Once the product packaging has been opened, it cannot be returned unless the item is damaged or differs from the ordered product. Please ensure that the original packaging is intact when initiating a return. Initiating a Return: To initiate a return, kindly fill out the provided Customer Return Form included with your order and follow the instructions outlined therein.
Let's Collaborate for a Brighter Tomorrow
Let's delve into the intricacies of how our offerings can augment your portfolio. Schedule a bespoke consultation with our team and embark on this green voyage together.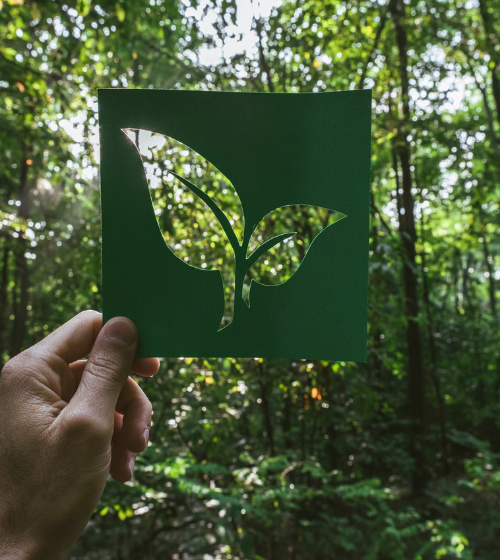 Sustainability Solutions Magazine
Stay at the forefront of eco-friendly innovations and practices, empowering your role as an Eco-Friendly Sustainability Manager.
Join Our Eco-Friendly Sustainability Manager Community Today!
Collaborate, innovate, and drive sustainability forward together.
Sign up for the latest product news, sustainability trends and eco tips.